What does Christmas mean to you? Everyone has their own understanding of it. In the director's eyes, it can be a light- hearted comedy, horror, romance or Sci-Fi story after imagination and creation. Now, slump on your couch with a cup of cocoa, a pile of cookies to enjoy the funny and best Christmas movie. Or take a thick blanket to accompany with you to enter the horror world.
To help you pick from numerous festive films, we've counted down the top-rated Christmas movies for the balance of tastes - whether you're looking for laughter or tears.
1. Christmas at Pemberley Manor
Romance | 2018 TV Movie
As Christmas approaches, an event planner from New York is sent to a small town to organize a holiday festival but finds a high-profile billionaire in the process of selling the charming estate she hoped to use as a venue. Before long, the unlikely pair begins falling for each other.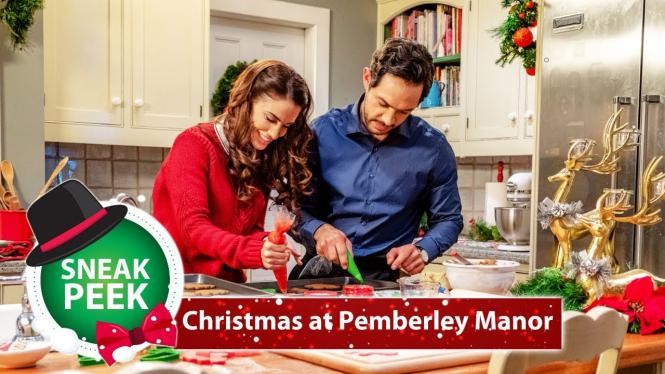 2. The Christmas Chronicles
Comedy | Kids & Family | 2018
If you are looking for a Christmas movie for family-watching, The Christmas Chronicles is that one! Russell makes for an excellent Santa Claus. This movie follows two children, Kate and Teddy, who plan to catch Santa Claus by camera on Christmas Eve turns into an unexpected journey. The sleigh crashes and all the Christmas presents are lost. Guess how they save this Christmas.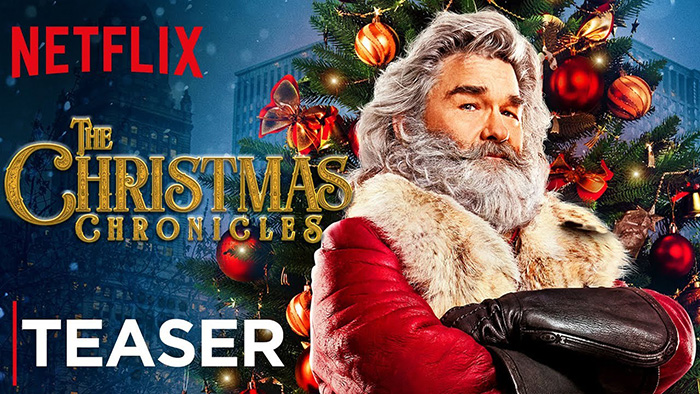 Romance | Comedy | 2003
It is often ranked as one of the best Christmas films. The film is presented in a series of vignettes. Ralphie wanted only one thing for that Christmas: A Red Ryder Carbine Action 200-shot Range Model air rifle. But his desire is rejected by others even an even a Santa Claus at Higbee's department store. This movie is filled with nostalgia-soaked.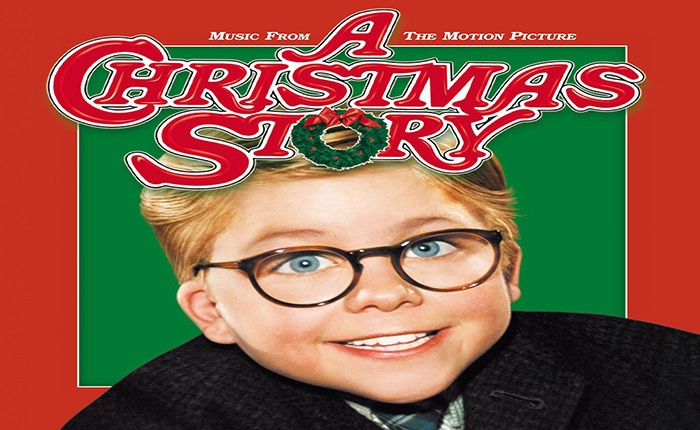 4. The Man Who Invented Christmas
Biography | Comedy | Drama | 2017
An excellent heartwarming and uplifting film is a celebration of the spirit of Christmas. Watch this movie and follows the journey that led to Charles Dickens' creation of "A Christmas Carol", a timeless tale that would redefine Christmas. Such a nice and magical movie, must watch!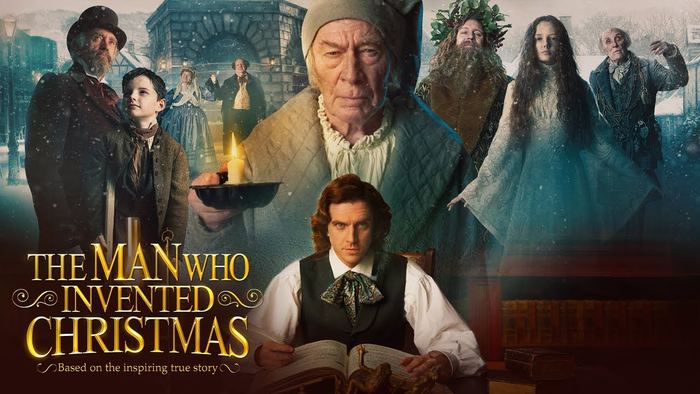 Horror | Mystery & Suspense | 2019
"The rare slasher with enough intelligence to wind up the tension between bloody outbursts, Black Christmas offers fiendishly enjoyable holiday viewing for genre fans." The story starts at a Christmas party in a sorority house of lonely sorority sisters. Peter (Keir Dullea) is a mad-killer who terrorizes the women by making threatening telephone calls. As the body count mounts, the women realize that the killer may be in the house. You'd better not see this movie alone!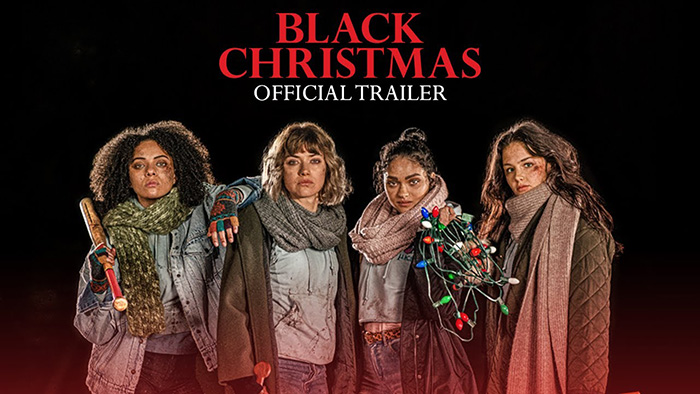 Comedy | Crime | Horror | 2017
This Christmas holiday season, you may be home, but you're not alone. On a quiet suburban street, a babysitter Ashley must defend a twelve-year-old boy from intruders, only to discover it's far from a normal home invasion. I would definitely suggest this if you'd like something "DIFFERENT". This film is good if you've enjoyed watching "Home Alone" as well.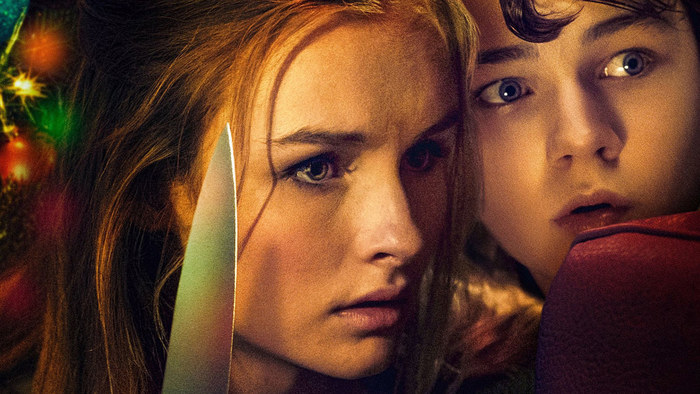 7. Journey Back to Christmas
Drama | Romance | Sci-Fi | 2016
If you are insterested in a time travel story, I recommend you to watch this heartwarming Christmas film about a nurse from the 1940s who winds up in the 21st century where she found the true meaning of Christmas. The story is a great way to relax and block out the world for a while.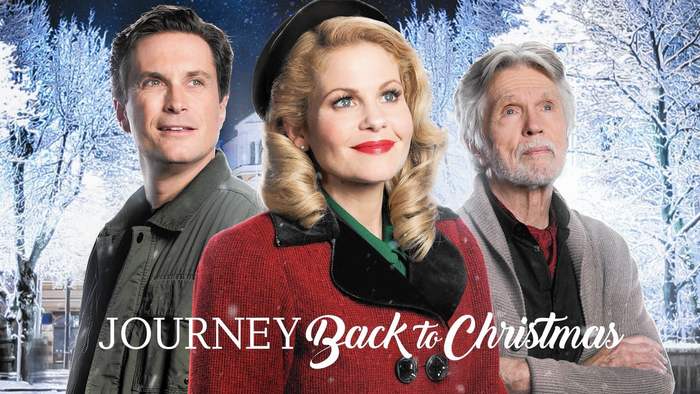 Dark Comedy | 2003
"A gloriously rude and gleefully offensive black comedy, Bad Santa isn't for everyone, but grinches will find it uproariously funny." It's a dark comedy. Willie T. Stokes is a con man and a thief who teams up with his friend Marcus, a midget, for a very special scam each year during the holiday season. Willie gets a job as Santa Claus at a shopping mall, his pal tags along as an elf, and they use their employee status to crack mall security and rob stores blind just before Christmas. A different Christmas Day.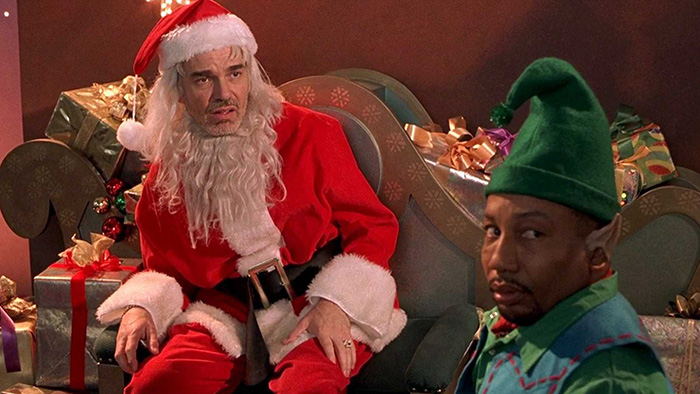 Comedy | Science Fiction | 1988
Scrooged is made based on A Christmas Carol by Charles Dickens. It is a modern retelling that follows Bill Murray as Frank Cross, a cynical and selfish television executive, who is visited by a succession of ghosts on Christmas Eve intent on helping him regain his Christmas spirit. After watching, you may have your own understanding of this movie.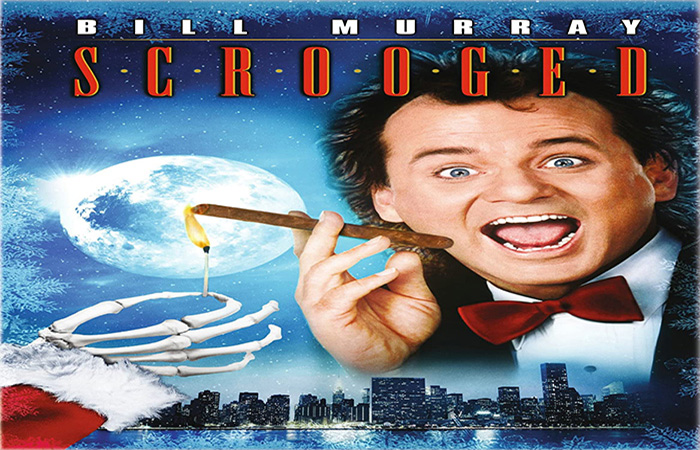 10. It's a Wonderful Life
Drama | Family | Fantasy| 1946
At last, we should salute to the classic. If you googled best Christmas films ever made, and this movie will show up. An angel is sent from Heaven to help a desperately frustrated businessman by showing him what life would have been like if he had never existed. It's a wonderful movie!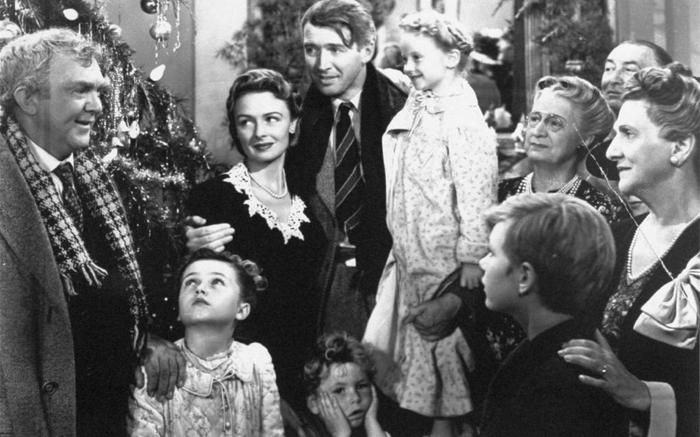 These 10 movies which ranges from established classics to cult horror movies are absolute must for the Christmas season! If you have better recommendation, tell us in the comments!