Looking for a great movie to watch with the kids at your next family movie night? We will give you some fresh ideas. Here is a list of the best 10 kids' movies for the past few decades. From princess tales, fantasy story, magical battles, to animated animals, sci-fi world and superhero adventures.
All of our picks are the must-see movies which will appeal to the whole family. These all-time favorites are not only hugely entertaining, but they're packed with profound instructive meaning, intensely moving scenes, heart-thrilling chapters and more. Now grab bowls of fresh popcorn, gather up the family, lounging on comfy couch and have fun enjoying your favorite movie!
"This is a charming and very memorable film!" This is a review from Rotten Tomatoes. Coco takes Mexican's festival "The Day of Dead" as the background. The story follows a 12-year-old boy named Miguel who is accidentally transported to the Land of the Dead, where he seeks the help of his deceased musician great-great-grandfather to return him to his family among the living and to reverse his family's ban on music. This movie is wonderful for its plot reversal and persistence in pursuing dreams. This may become an inspiration to kids.
Woody will make you heartily smile in the heartfelt and wholesome fourth outing. The toys coming to life after the kid has left his or her room. How fresh and fun! The film directly follows Toy Story 3, as Sheriff Woody, Buzz Lightyear, and their other toy friends have found new appreciation living with Bonnie. They are joined by Forky, a spork that Bonnie has made into a toy, and embark on a road trip adventure and run into an old friend from Andy's house. Your kids will love this movie.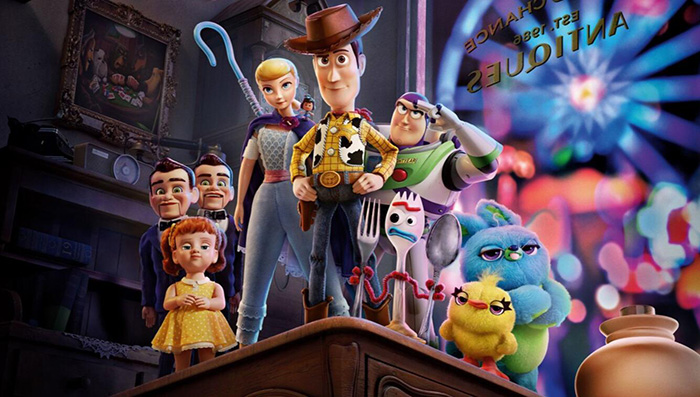 Children are afraid of the dark so is there any good idea to disarm the fear? Some industrial scarers power a city dependent on the screams of little ones. What a clever idea! The Monsters are so loveable and well-meaning, the whole process is reassuring and funny. Everyone will sleep more soundly after watching this.
Kung Fu Panda tells the story of Po, a lazy and clumsy panda, who's chosen to fulfill an ancient prophecy and defend the Valley from attack. Then he studies kung fu alongside his idols, the legendary Furious Five - Tigress, Crane, Mantis, Viper and Monkey under Master Shifu, guru. Po secretly dreams of becoming a kung fu legend, can it come true at last? Let's watch and find the answer.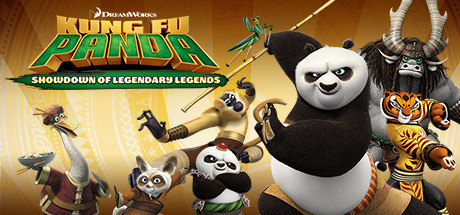 A movie that promotes the importance of family and good manners might seem like it could become the squarest of snoozes, but Paddington 2 is so transcendentally cheerful that it carries the day - and then some. In the film, Paddington tries to get a present for his aunt's birthday, but ends up being framed for a crime he did not commit. If you're interested in this movie, go to see it.
6. E.T. The Extra-Terrestrial (1982)
Both a classic movie for kids and a remarkable portrait of childhood, E.T. is a sci-fi adventure that captures that strange moment in youth when the world is a place of mysterious possibilities. It tells the story of Elliott, a boy who befriends an extraterrestrial, dubbed "E.T.", who is stranded on Earth. This movie is suitable for parents and children to enjoy! And it also adds a message: Human beings and spacelings should learn to co-exist.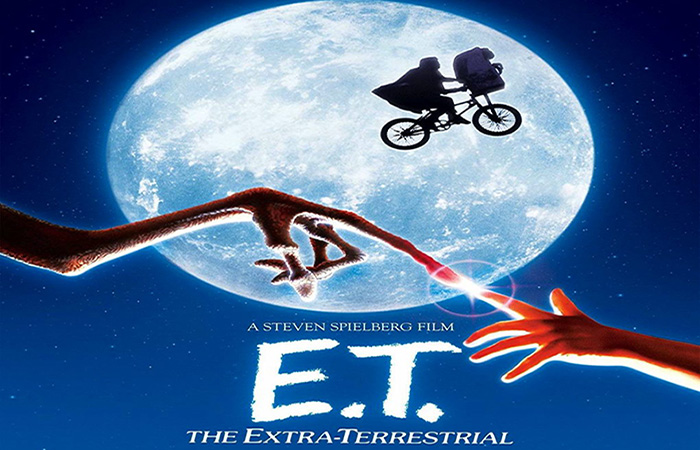 One unforeseeable plot twist on the classic fairy tale? Coming right up! An ogre and his talking donkey sidekick save the princess. Kids may not understand all the pop-culture jokes, but they will be attracted to the good looks. Meanwhile, all the characters will evoke memory from their bedtime stories.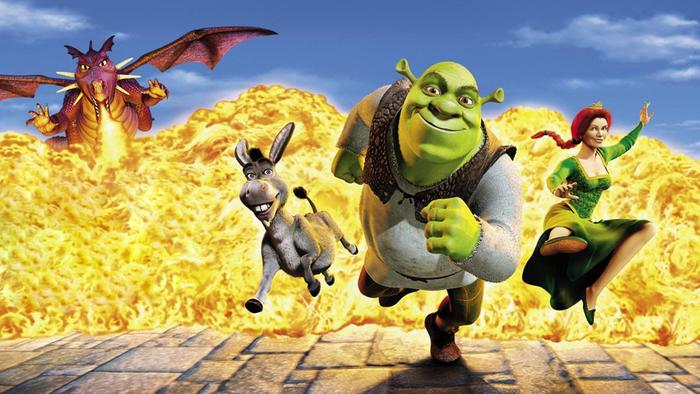 8. Harry Potter Series (2001-)
Forget the animated characters and welcome to the magical world! Harry Potter, a young boy finds out he's a wizard and enrolls at Hogwarts School of Witchcraft and Wizardry. He makes some friends there. As the story unfolds, the mythology around Harry's lineage will slowly reveal. In the midst of his cracking adventures, that involoes amazing and dizzying magic and peculiar creatures, like hippogriff and werewolf. Harry Potter consists of eight fantasy films and it is a live action based on the best-selling novel.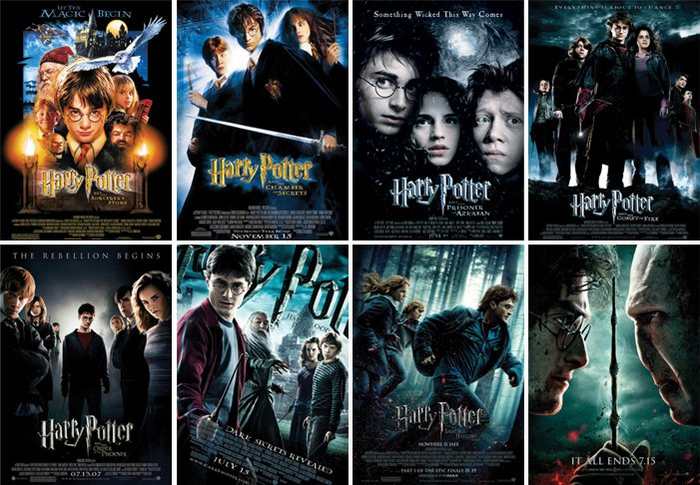 Inside Out is suitable for age 6+. It's an outstandingly original, heartfelt story from Pixar about growing up and learning to handle your biggest emotions. It tells that kids should learn to express all of their feeling, whether happy or sad. Parents should explain about what's going on sometimes because there are references to abstract thought and subconscious. Go to the movie and see Riley (the main character) how to deal with her feelings.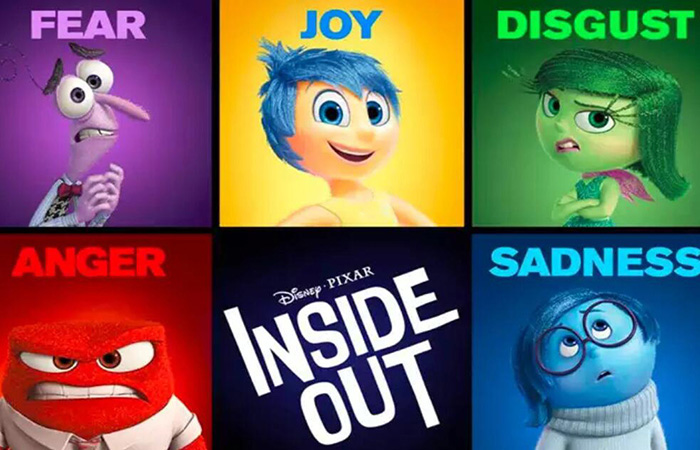 Kids and adults all like this bad-guy-turns-good-guy story about a curmudgeonly supervillain who learns to love an orphaned trio of little girls. His little yellow minions army is more appealing for your child. They have only three fingers and they like banana, so adorable and whimsical!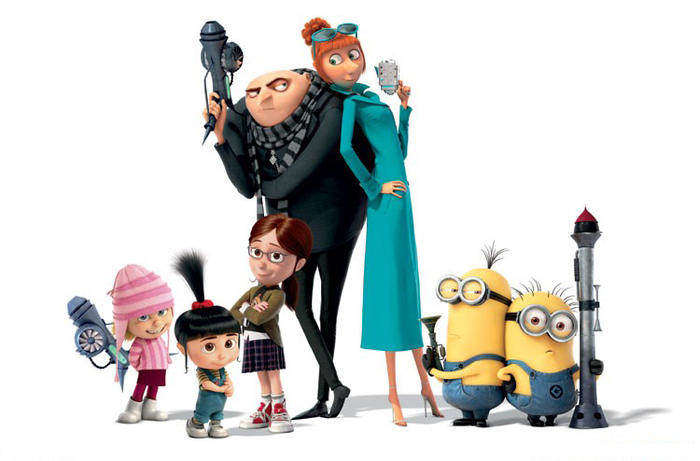 With the best 10 movies for kids described above, I believe now you have your own ideas for the next family movie night. Well, these interesting movies are very helpful in comforting your kids' mood during the long and boring journey. If you own their Blu-ray or DVD discs, you can rip them into digital videos by using VideoByte BD-DVD Ripper so that you can enjoy the wonderful movies at any time and anywhere.