"Why some videos in YouTube app says 'This video is not available' but the same video plays in desktop?"
"I don't know why my YouTube on my phone says that the video I wanted to watch is not available even though it is available in computer. Please help me with this problem, I really want to watch the video in my phone so that I can watch it anywhere and anytime I like."
YouTube is the largest online video platform in the world. It becomes our go-to solution to watch and share the latest videos. But what should you do when you are finding a YouTube video is not available? You are not alone. Here we will list a number of potential causes and solutions.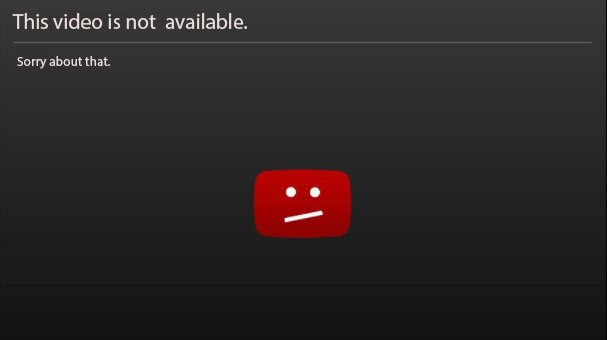 Solution 1: Check Your Internet Connection
To fix "This video is not available" error, the first thing you can try is to check your internet connection. Try to search for something on Google or visit a random website to see if it loads. If it doesn't, take a look at your connection settings or reset the router. You can also ask the professionals for help. Besides, if the network speed cannot meet the YouTube minimum requirements, you need to make your broadband faster.
Solution 2: Restart YouTube, Browser and Device
If your network performs very well in your testing but YouTube video still unavailable for watching, you need to consider restarting your YouTube, your browser and device. It's an easy and quick fix that only takes a minute or so. After they turn back on, open the YouTube again and check if the problem has been solved. If not, continue to follow other solutions below.
Solution 3: Enable Flash and JavaScript
YouTube videos won't be able to watch if you have Flash and JavaScript disabled. To check if it's turned on, just go into your browser settings and enable it. Also you need to visit the Adobe Flash website and upgrade to the latest version of Flash. Once you've done that, go back to the YouTube video site and refresh the page to see if you've solved the problem.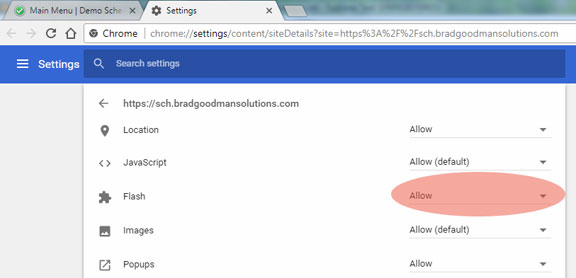 Solution 4: Clear Cache and Cookies
If you consistently can't get a video to play on YouTube, then you need to clear cache and cookies for your browser and then reload. It will delete temporary data and various settings. Once done, YouTube videos should start playing on your browser. If this doesn't solve the problem, move on to the next solution on this list.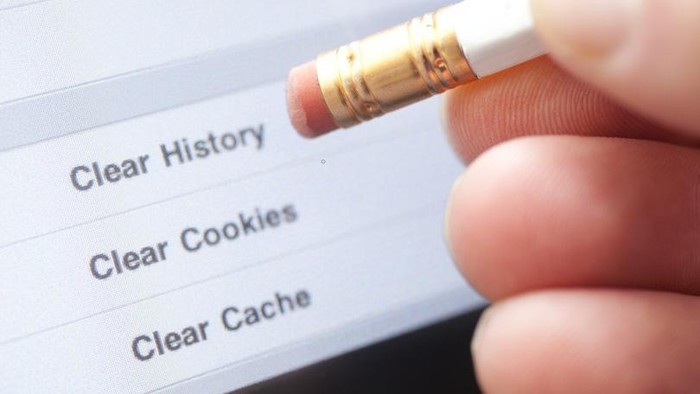 Solution 5: Disable Hardware Acceleration
If the YouTube videos is not available, it's probably a problem with hardware acceleration for your browser. You can disable it to fix things up. Let's take Chrome as an example, click on "Settings > Show advanced settings" and then scroll down to "System" section. Here, uncheck "Use hardware acceleration when available".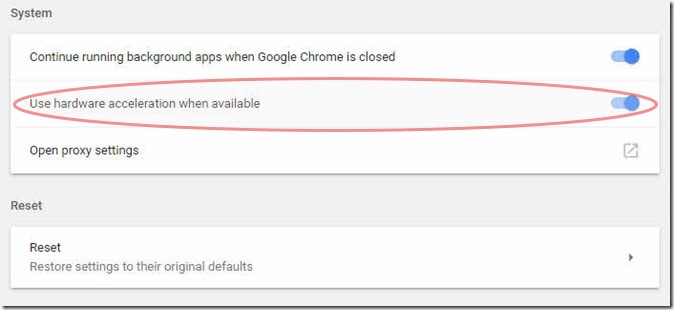 Solution 6: Check Your Date and Time Settings
It sounds very far-fetched, but this could be the reason for your YouTube video unavailable issues. Google's servers might be having trouble syncing with them if you don't set them properly. So you must give it a try. To fix this, just go to your system's settings, find the "Date & time" and make sure the "Automatic date & time" option is checked.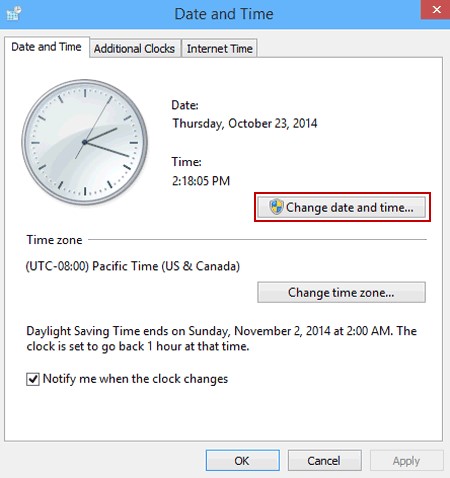 Solution 7: Check Chrome Extensions
The Chrome Web Store is loaded with a number of extensions, some of them are very useful but some can do more harm than good. To figure out whether your extension is the leading cause of YouTube video unplayable issue, just try playing a video in incognito mode because extensions are not available in this mode. Then you can check which extension thwarts your video playback on YouTube.
Solution 8: Release Country and Platform Restrictions
If there's an error message "This video is not available in your country" appear on your screen when you play a YouTube video, led to the cause of the problem are country and platform restrictions.
Some YouTube videos are not allowed to watch in certain country and platform by the original owner or local laws. Though the video is blocked, it's still possible to play it successfully using a proxy or a VPN (Virtual Private Network).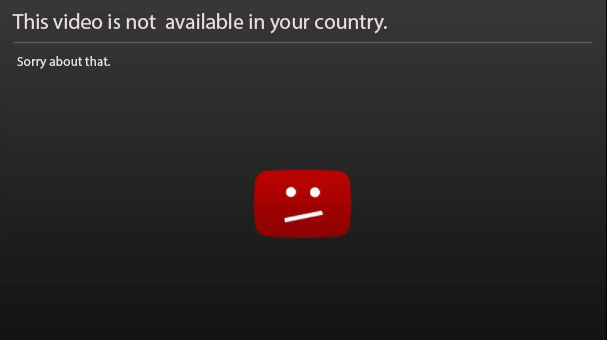 Apart from the aforementioned causes and solutions, there might be more of them available, but the ones covered in this post are the most common ones that have been tried-and-tested. You should have fixed the annoying "This video is not available" error now, enjoy!